This summer has been exceptionally hot in Perth and the final week of the season won't be any different.
Perth is certainly no stranger to heat, with an average maximum temperature of 31 to 32ºC in January and February.
This summer, however, has seen a record-breaking number of very hot days in the city.
Sunday, February 20th, was Perth's 31st day at or above 35ºC so far this summer. This is the equal highest number of 35ºC days on record for a single summer, matching the same feat in 1977/78.
There have also been 13 days at or above 40ºC this season, smashing the previous summer record of seven 40ºC days in the summer of 2015/16.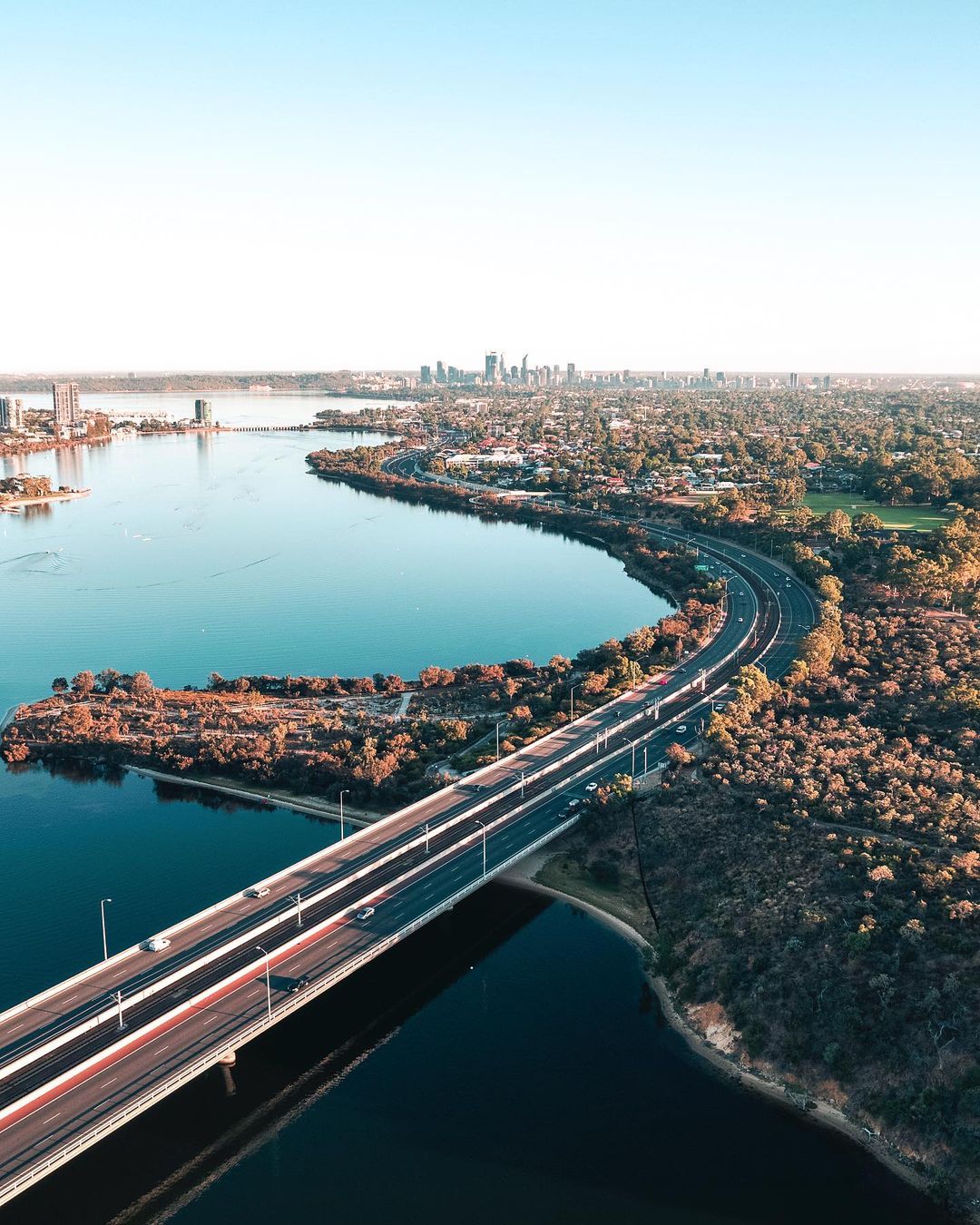 Image: One of this season's many sunny days in Perth, this one from the middle of February. Source: @mpb_photos / Instagram
With more hot weather in the cards for Perth in the coming week, the final week of summer, some of these records are likely to be extended.
While another 40ºC day looks unlikely before the end of summer, there could be another one to four days above 35ºC this week. This means Perth could see anywhere between 32 to 35 days at or above 35ºC this summer, which will comfortably beat the previous record of 31 days.
Unsurprisingly, this hot summer has also been abnormally dry in Perth.
As of 9am on Monday, February 21, the city had only received 4.4mm since the start of December. This is well below the seasonal average of 42.6mm and the driest summer in eight years.
Unfortunately for parched parks and gardens across Perth, rain is unlikely during the final week of summer. For more information on Weatherzone's seasonal extreme heat forecasting or 14 day temperature forecasts, please contact us at business@weatherzone.com.au.