Expect strong winds, expect cold temperatures, expect mountain snow with lighter snowfalls at lower levels below 1000 metres, expect small hail – and generally expect a very strong taste of winter in the last couple of days of autumn early next week. 
A major cold outbreak by the standards of any winter month, let alone the last few days of autumn should increase energy demand across the National Electricity Market next week. 
This outbreak will be caused by cold front and cut-off low which will impact large parts the NEM between Sunday May 29 and Wednesday June 1. 
The map below shows a cool airmass moving over southern and eastern Australia on Wednesday morning. 
Image: Forecast 850 hPa temperature on Wednesday morning, June 1, according to the ECMWF-HRES model. 
The wintry weather should reach Adelaide later on Sunday, with daytime temperatures forecast to top 14 degrees on Monday after moves into the state. 
This cold air will extend further north mid-week, with Brisbane's temperature struggling to reach 19-20 degrees on Wednesday and Thursday, which is around four degrees below average. 
Chilly nights are also expected mid next week, with the overnight temperature plummeting to around six degrees early Thursday morning. 
This blast of cool air could also bring decent snow to some alpine areas in NSW, VIC and TAS next week, just in time for winter. 
In addition, large accumulations of small hail, moderate rainfall leading to some minor flooding and low-level snow are possible.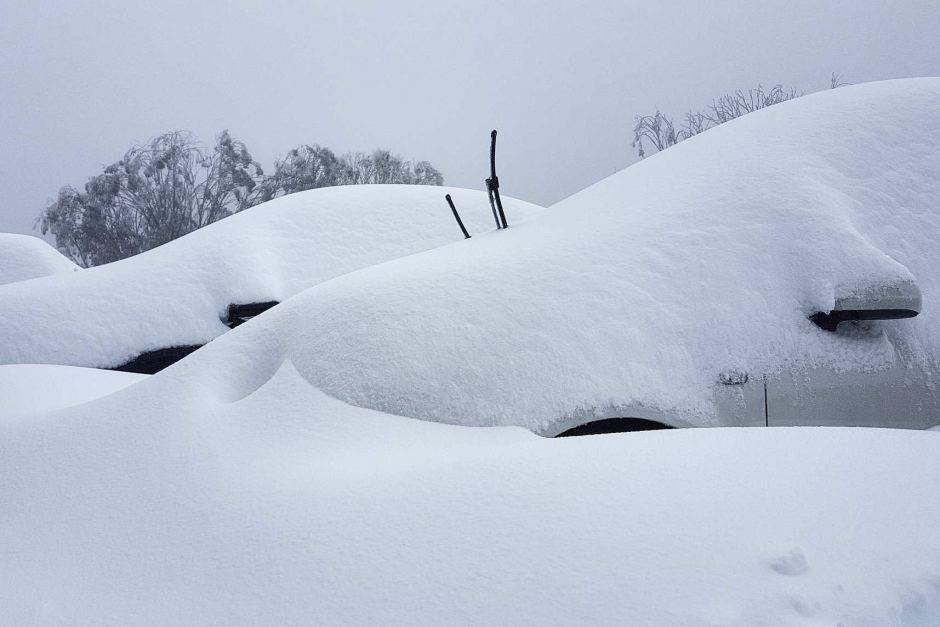 Image: Snow at Falls Creek. Source: Falls Creek ski resort. 
In addition to the cool airmass, the front will cause blustery winds to spread across southern and southeastern Australia between Sunday May 29 and Wednesday June 1. 
This cut off low will also produce increased wind power for the National Electricity Market for several days, with damaging winds possible across several states and territories. The strong winds should also make temperatures feel several degrees cooler.  
For more information on Weatherzone's energy forecasts, please contact us at business@weatherzone.com.au.