November 2021 will go down in the record books as the first time in 37 months that Sydney's average monthly maximum temperature was below average.
Not since October 2018 has Sydney recorded a single calendar month in which the average daily max fell below the long-term average at Observatory Hill, just south of the Harbour Bridge, where records date back to 1858.
So how cool exactly was November compared to normal?
The historical monthly average maximum for Sydney in November is 23.7°C.
In November 2021, it appears likely* that it will be 23.2°C, or half a degree below the norm.
The last time Sydney November maximums were below average was 2010, when the average max was 23.5°C. That was also a La Niña year.
The last time Sydney November maximums were colder than 2021 was 2003, when the average max was just 22.7°C.
(*We wrote "appears likely" above, because there are two days of November still to come – Monday and Tuesday. On those days, the maximums are forecast to be 22°C and 23°C respectively. If those forecasts hold, then the average for November 2021 will be 23.2°C.)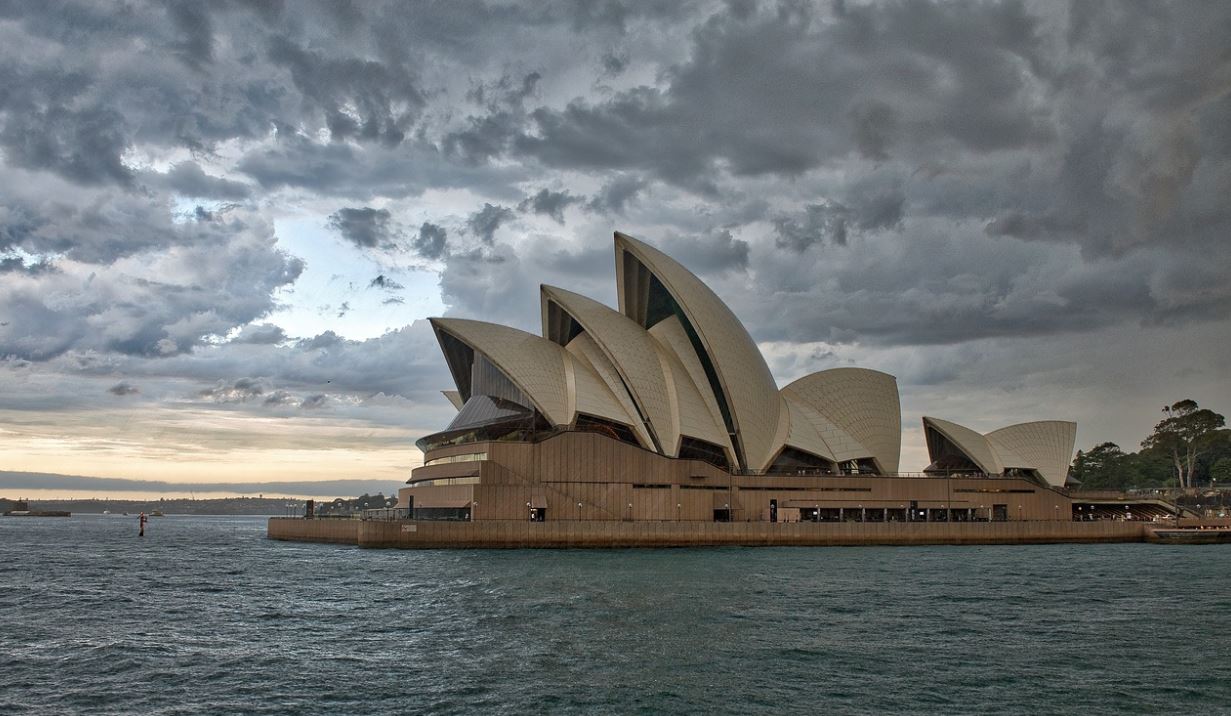 Image: A brief respite from the cold November rain. Source: @nikolabelopitov via Pixabay.
How did this anomaly occur, and why was it so unusual?
With a general warming trend in the climate evident in monthly averages at weather stations across Australia (not to mention the world), below-average monthly max temps at Australian weather stations are becoming increasingly rare.
A key factor that keeps temperatures cooler than usual, especially in summer, is cloud cover. The abundance of cloud and associated rain and cooler temps in November 2021 has been influenced by three key climate drivers – the Southern Annular Mode, the Indian Ocean Dipole and La Niña.
Due in large part to these climate drivers:
Sydney has had 19 rain days out of the 28 days so far this month.
Historically, the average Sydney November has only 11.6 rain days.
It's worth mentioning that rainfall totals haven't been huge by Sydney's standards in November, with 137 mm in the gauge (the monthly average is 83.8 mm).
But Sydney, like many other parts of Australia, has been consistently damp and cloudy in November, and therefore temps have been cool by November standards.
Indeed, on only one day this November has Sydney topped 30°C, and despite a brief surge of mid-twenties warmth to herald the start of summer this week, Sydney's next 30-degree day is not yet on the immediate horizon. Weatherzone provides our clients with detailed energy forecasts including temperature, for more information, please contact us at business@weatherzone.com.au.