Bill Barker, head ski patroller at Mt Hotham, has seen it all in 35 years at the Victorian ski resort, and is known for his straight-shooting when it comes to on-mountain conditions.
So when his morning snow report says it has snowed a whopping 44 centimetres in 24 hours with heavy snow still falling, then you know it's not an exaggeration in an attempt to whip snow-goers into a booking frenzy. It's the truth.
Heavy snow was recorded across the NSW and Victorian ski resorts overnight, as well as lighter falls in Tasmania, as a powerful cold front surged through southeastern Australia.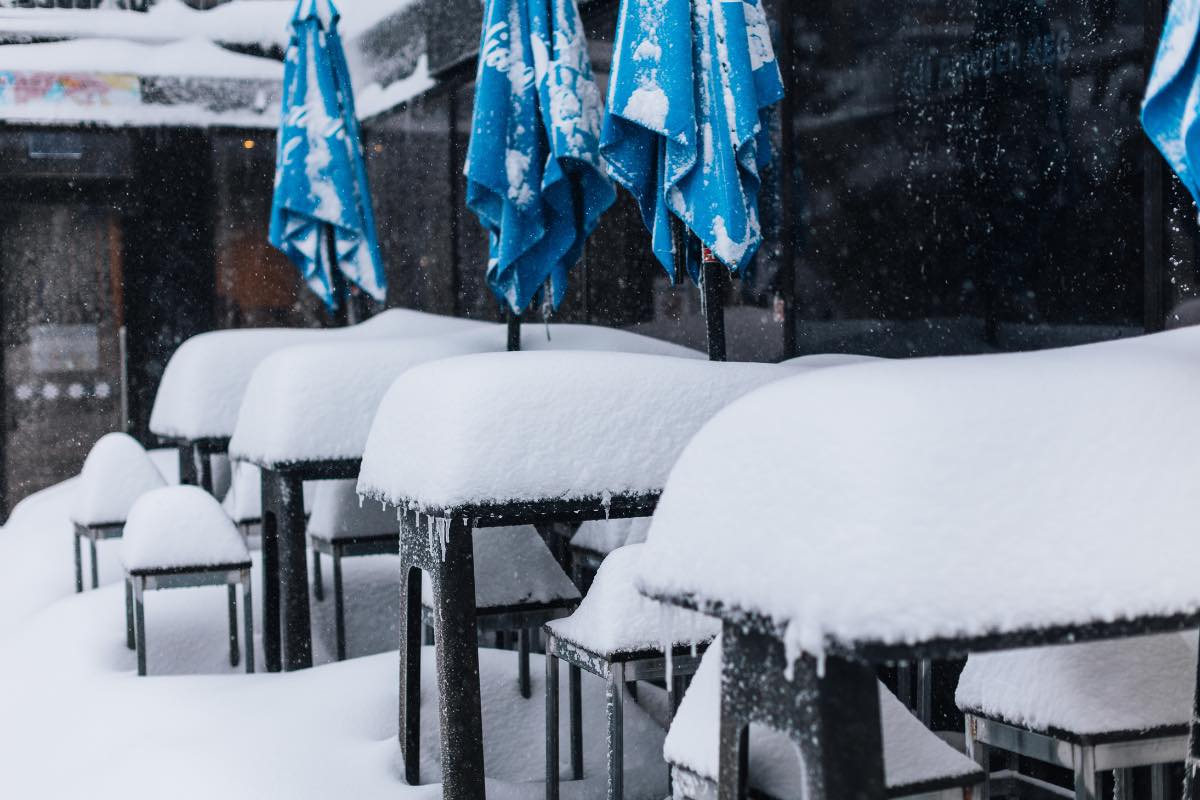 Image: Might be a good day for indoors lunch today. Source: Falls Creek ski resort.
The Victorian resorts in particular were beneficiaries of pre-frontal snow on Sunday, in a northwesterly airstream which was just cold enough for cement-like soggy snow thanks partly to residual cool air from last week's strong cold front.
Then things turned super cold overnight, coating all resorts on Monday morning with fluffy powder reminiscent of the famously dry snow of Utah or Japan.
So that's two big snow systems within a week to round out autumn and kick off winter, with further snow showers expected pretty much all week, heaviest between now and Wednesday. The significant snow fall will provide decent hydro power to facilities across the countries southeast when the snow eventually melts and tops up the lakes.
Check out the difference in snow depths on the runs of Mt Hotham via the two snow cam images below, one taken late last week after the first snowfall, the other captured this morning after the 44 cm+ we spoke about at the top of this story.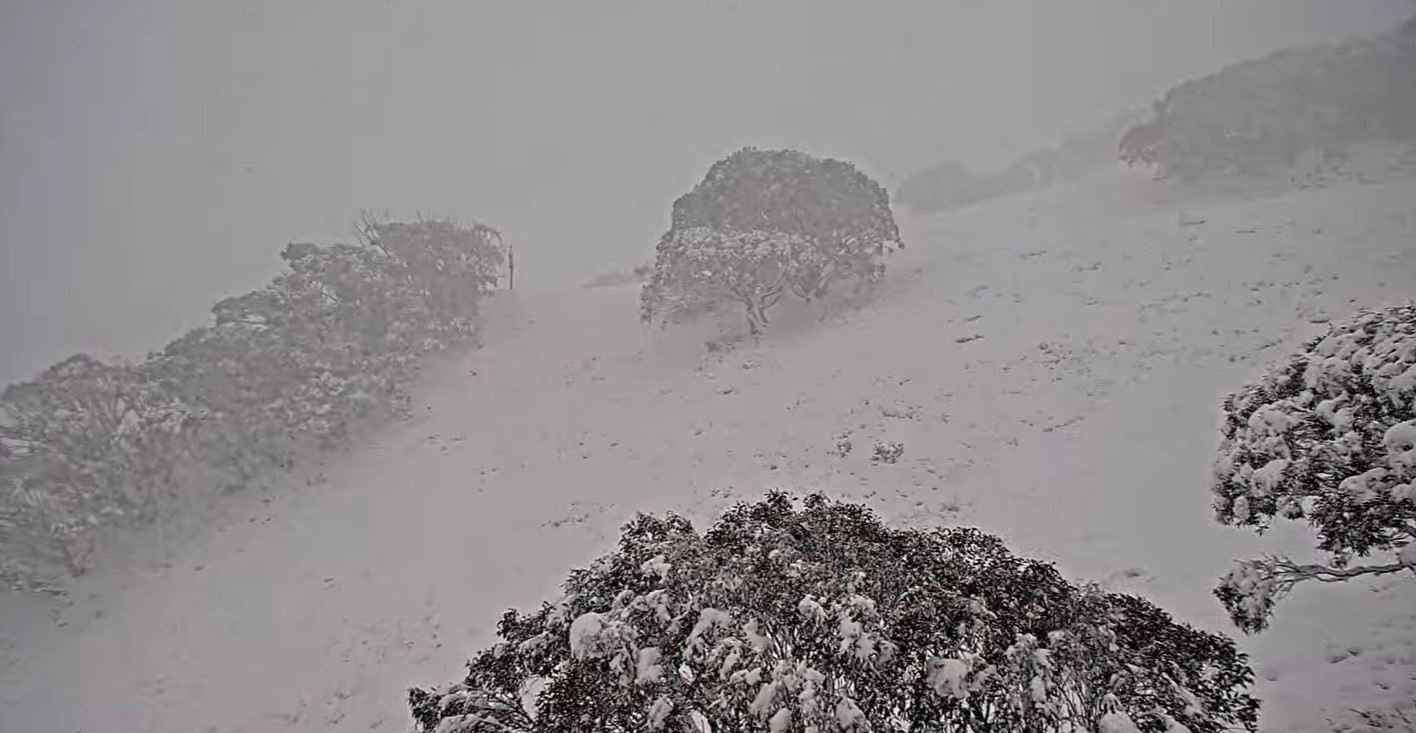 Image: Bushes still poking through after the season's first heavy snowfall. Source: Mthotham.com.au.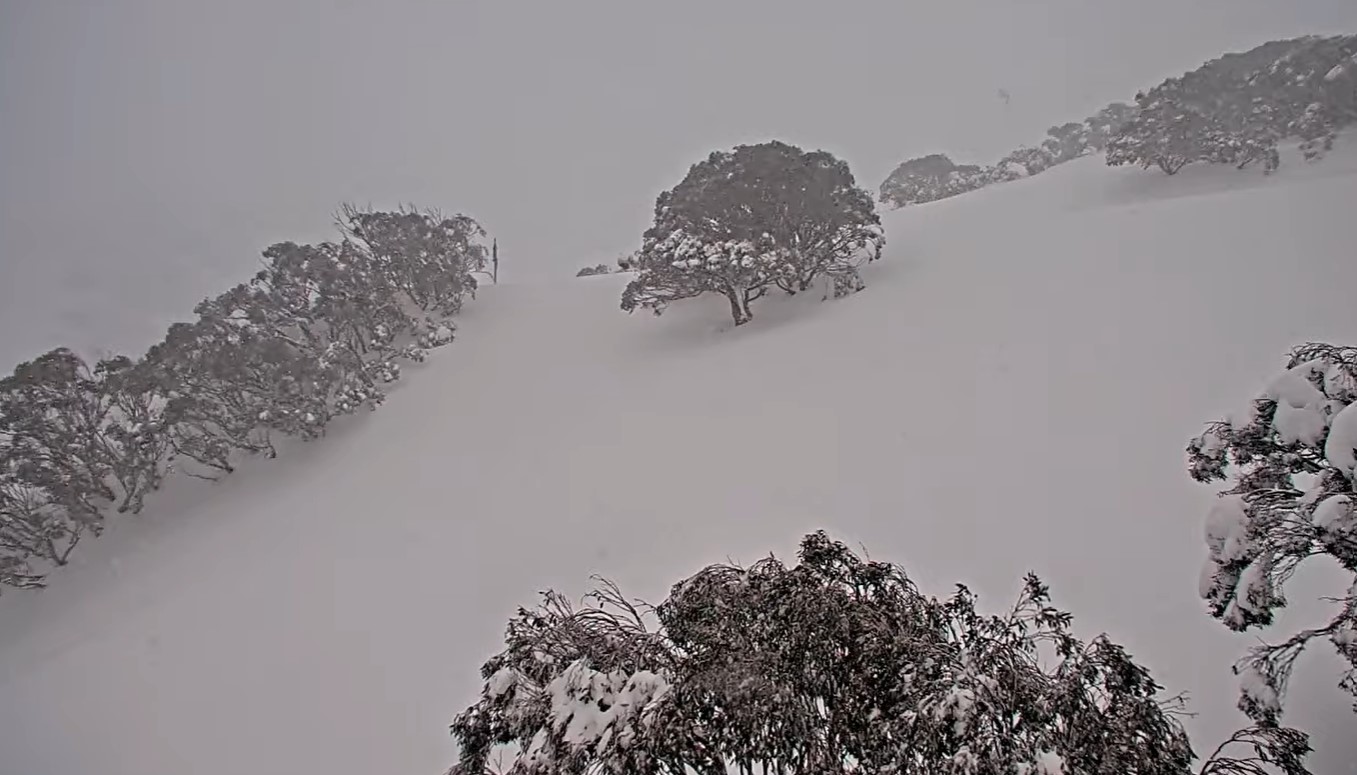 Image: Bushes gone! Source: Mthotham.com.au.
All this snow is of course great news for snow enthusiasts, as well as businesses in resorts and nearby towns who've lost so much business over two seasons decimated by the Covid pandemic.
Meanwhile four Aussie resorts (Mt Buller, Falls Creek and Hotham in Vic, and Perisher in NSW) cranked up limited lifts on the weekend, but with the June long weekend now just days away, resorts are now looking at  one of the best official snow season openings since the year 2000 – with multiple lifts running.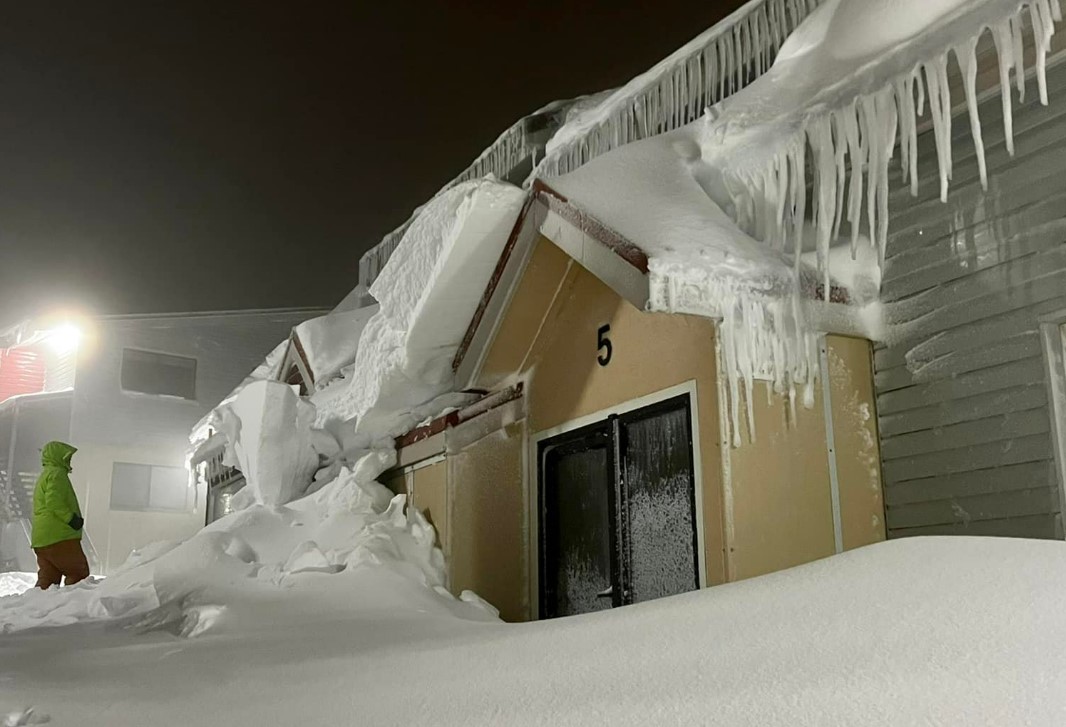 Image: Do NOT, we repeat, do NOT, stand under those things. Source: Mt Hotham.
Hydro operators can more accurately predict hydro plant output and manage water flows through accurate long-term catchment rainfall and snowfall forecasts. Rainfall forecasts from one hour to one year ahead are crucial for effective management of hydro assets. For more information, please contact us at business@weatherzone.com.au.